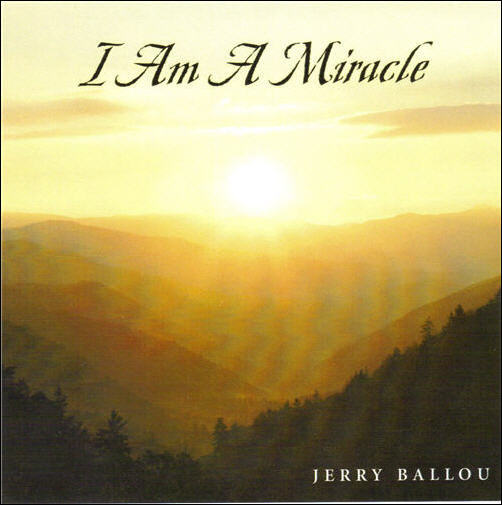 Our family feels that my brother is a walking, talking miracle. The headache that brought him to the hospital was so severe that none of us are sure he could have called 911 if he had been home alone. Instead he was here visiting with his son, who drove him to the hospital. He got into a room yesterday and we came home to give him time and space to visit with his other son and family who had traveled to see him.
Needing some groceries I went to the store when we got home. As I went into an aisle I visited with a couple we've known for many years. As we were talking another couple came into the aisle and I introduced both couples. As I shared my brother's story, I talked about a couple of personal things that happened as a result of my brother being in the hospital that are nothing short of a miracle in themselves. The five of us standing in the aisle at the grocery store all talked about what we'd been through, since one of the ladies is a survivor of a dread disease and one of the men was recuperating from an illness no one thought he would recover from.
As I looked at one and then another, I said, "You're a miracle and you are too". And then it hit me. I said, "We are all miracles!" We agreed and hugged and went about our way.
God wants you to know this morning that you are a miracle. The circumstances you find yourself in are not your definition. The heartache you feel, the desperation you are encountering, the worries you have are not your outlining life's story. Your life is such a beautiful story of God's grace. Every situation of your life, from the time you were born to this very moment, is all part of a miraculous story. God Himself ordained your birth and has watched over you all your life. His plans for you are wondrous and miraculous all wrapped up in one. Now is not the time to quit believing God or to wonder if He cares. The enemy wants you to believe that whatever has happened or is happening to you at this point in time is all you can expect and all you will ever have. But God wants you to lean on Him, believe His Word and live in the light of His glory and grace. He wants you to know that His plans for you are always good and His love for you is always present. His Spirit is guiding you and directing you and you cannot possibly know all the miracles that have happened on your behalf that you can't even see.
Oh beloved, life itself is a miracle. Don't keep rehearsing the hard things, but rejoice in the Lord. Yes, you may have to go through the trying times or the hurtful situations, but you are not walking alone. God is with you, every single step of the way. He promises to get you through and wipe away all tears. Ask Him for help and He will surely give it to you. Ask Him for whatever you need and He will provide it. Talk to Him often for He is the Savior who is with you all the way.
God loves you and He's for you. Rest in that promise. Remember you are a miracle. Go to His Word and believe what He says for He is faithful and will never leave you or forsake you, as you live loved and watched over by the Lord of Heaven and Earth.
Psalm 78:7 So each generation should set its hope anew on God, not forgetting His glorious miracles and obeying His commands.
Psalm 106:2 Who can list the glorious miracles of the Lord? Who can ever praise Him enough?
Psalm 139:5 You go before me and follow me. You place Your hand of blessing on my head.
Psalm 23:6 Surely Your goodness and unfailing love will pursue me all the days of my life, and I will live in the house of the Lord forever.
Ephesians 3:17 Then Christ will make His home in your hearts as you trust in Him. Your roots will grow down into God's love and keep you strong.